Travellers Aid Trek to Machu Picchu October 2013
Raised So Far
$0.00
Help us raise vital funds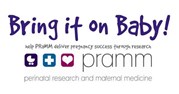 Creator: The Jones Family
Close at Monday, 31 December 2012
Bring it on Baby (PRaMM)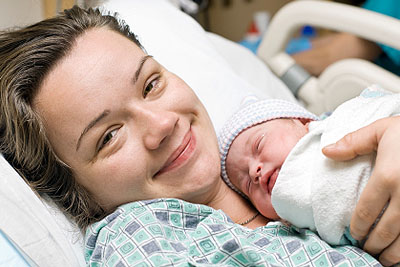 Join the "Bring it on Baby" team for the Blackmores Sydney Running Festival 2012 to raise much needed funds for Perinatal Research and Maternal Medicine (PRaMM). These funds will enable researchers to find solutions to complications in pregnancy and childbirth.
We would be honoured to have you on the team to be part of this amazing race and help a great cause. If you are unable to join the team we would love to have your support for individual team members.
ALL donations you give go directly to charity, so click on DONATE NOW!
Your support will help more mothers to have healthy pregnancies and more babies to be born healthy. Thank you for your support and helping to make a difference!

PRaMM (registered as part of Royal North Shore Hospital Fundraising)
The goal of PRaMM researchers is to investigate factors associated with pregnancy problems, premature birth, stillbirth and miscarriage The researchers evaluate current clinical interventions and assessment models of care in order to determine the most appropriate course of action for those who experience difficulties during pregnancy or during the birthing process. This research is vital to ensure all babies have the best chance of a healthy start to life. 
Further details can be found at:
FUNDOMETER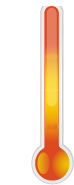 Target
$10,000
Raised So Far
Team Total
$12,316
My Total
$65
Team Members
Join Team
My Total: $65
Team Total: $12,316.00
Please make sure you are LOGGED IN. You can only join a Team Leader page if you are logged in and have an Individual page created. If you do, it will be displayed here once you've logged in. If you don't, please return to the 'home page' and follow instructions on how to create your Individual page.